dollyfarton: ineedmasculism: lundsdotter: The strongest 'pound for pound' muscle is the uterus: it weighs around 2 pounds but during childbirth can exert a downward force of 400 Newtons, which is one hundred times as strong as gravity and equivalent to the power in a fully extended modern longbow.  I need masculism because I am afraid. you should be
nimbus2ooo: nimbus2ooo: Tumblr…I need you to do your thing for me. Ever since I was young I've loved space, and for the past couple of years I've been really, really passionate about it. I've applied to study astrophysics at university, and my real dream is to be an astronaut. It sounds stupid, and I thought it was near impossible, but Lynx have just released a competition to send someone...
1 tag
1 tag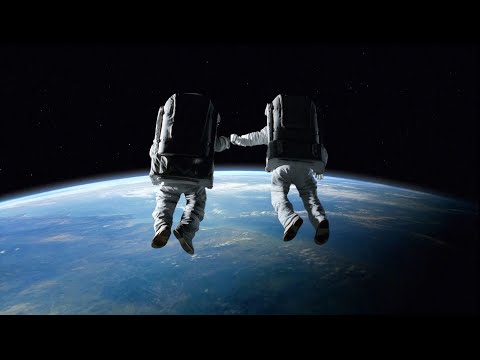 1 tag
1 tag
"Here's a weird example of the privileging of religion. On 21 February 2006 the United States Supreme Court ruled that a church in New Mexico should be exempt from the law, which everybody else has to obey, against the taking of hallucinogenic drugs. Faithful members of the Centro Espirita Beneficiente Uniao do Vegetal believe that they can understand God only by drinking hoasca tea,...
1 tag
nimbus2ooo: My gran was diagnosed with dementia a few years ago, and today she is a totally different person. She has forgotten a lot of her memories, finds it hard to have conversations with people, and can't do simple things she used to enjoy like read a book or do a jigsaw. Even though she's still alive and fighting, I feel like I've lost one of my best friends - we used to be so close, and...
1 tag
1 tag
"Which leads to another question: How far would you go to augment yourself? Would..."
– How Science Can Build a Better You [David Ewing Duncan, NY Times] (via thenoobyorker)
1 tag
1 tag
1 tag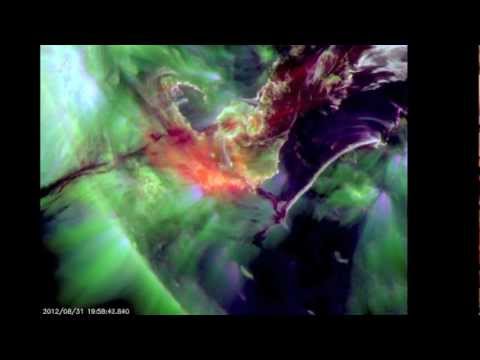 "And so Armstrong was an icon fit for America's particular predilections: one who..."
– What Died With Neil Armstrong - The Atlantic (via jtotheizzoe)
NASA Scientists Select Random Rock on Mars to... →
bbeeccaaa: fishfillj: to-rakuen: ☆  .                   ☆ .                                      ☆            ☆                               ☆            ☆  .  ☆                 .☽               .                                      ☆                   ☆             .                     ☆     oh look now we don't have to look outside anymore  seems legit satisfied
Britney Spears Tweets at Mars Rover, Curiosity...
itsfullofstars: A couple of days ago, Britney Spears tweeted at Curiosity — NASA's radioisotope-powered Martian space rover — "So @MarsCuriosity… does Mars look the same as it did in 2000?" She then linked to her video for "Oops!… I Did It Again," which takes place on, of course, Mars. The $2.5 billion piece of electronics was actually kind enough to reply, "Hey Brit Brit. Mars is still looking...
nimbus2ooo: C:\Program Files\ Searching: 'a clever haiku'. Sorry, no results.